The "Come The Blazes Home 2022" annual gathering has moved to Zoom. Now even more Mensans from around the world can participate!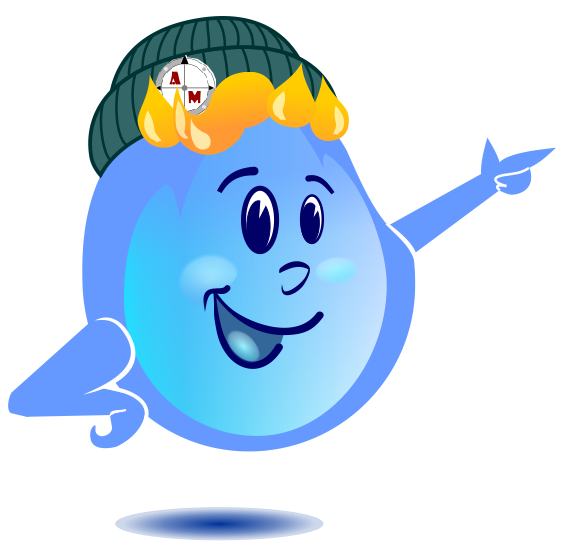 COME JOIN US FROM
JULY 15th to 17th, 2022!
Are you a current Mensa Canada member wishing to attend the Annual General Meeting (AGM)? Register for the AGM here.
The organizing committee has been working hard – check out the AG schedule and sessions pages! Updates are ongoing as sessions continue to be booked and confirmed.
We have sessions about East Coast folklore and storytelling, DNA and genealogy, a rug braiding demonstration, archaeology, a belly dancing workshop, conservation and a whole lot more. A pub-style trivia tournament, movie trivia contest and ice breaker activities are also in the works. Who knows what else is coming?
* Who's the blue cutie, you ask? Meet Blaze, the AG's namesake. Watch for Blaze to pop up all around the AG (including the AG merch – but that's top secret for now!).
Questions? Comments? An irrepressible urge to volunteer? Contact the AG committee.